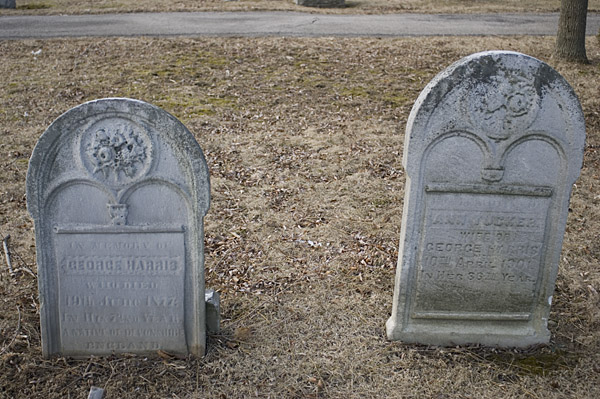 Are you a fright-seeker looking for the next big thrill? There are many places in and around Burlington that ghost-chasers might want to check out. Some are popular to visit and others aren't as well known, but all have provided some sort of spooky experience for visitors.
HamiltonParanormal.com is another helpful site for the ghost lurkers and spirit chasers alike. Try and spook yourself by visiting some of the featured sites, such as the Jackson Homestead, the Mystery Bench in Dundas, the Sydenham Road Rail Bridge or the Insane Asylum & Century Manor.  HauntedHamilton.com is also a great resource for discovering haunted places in Hamilton and surrounding areas. Both sites have detailed firsthand accounts from personal experiences at many featured spots.
If you're willing to travel a little further to catch a thrill, various Forts are rumored to be haunted. Fort George in Niagara-on-the-Lake is popular and reports show that there have been many sightings and odd occurrences. Also check out The Olde Angel Inn in NOTL, where you might run into the ghost of Captain Swayze, killed in the house in 1813.
With Halloween right around the corner, now is the perfect time to get out and try to conjure up some spirits. Exploring these places at night can be dangerous so be sure to bring a friend, and also a camera to catch any scary visitors lurking in the shadows!
Do you know of a haunted place in Halton that we missed? Let us know!
Photo credit: Burkholder United Cemetery, Paul Dolanjski